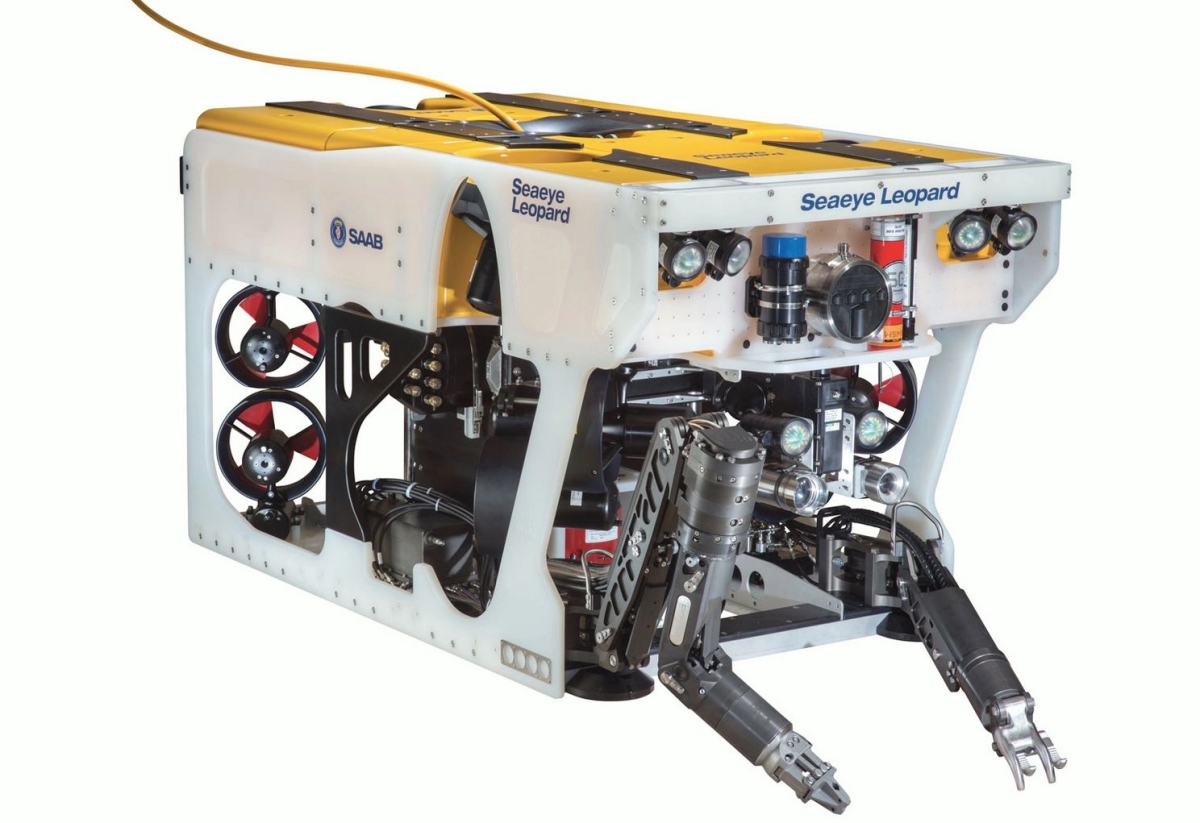 Date of publication: 05.05.2023
The Bazalt II vessel, owned by Lotos Petrobaltic, will gain a new functionality - it will become an operating platform for the underwater unmanned vehicle Seaeye Leopard, which will work in oil fields in the Baltic Sea.

Lotos Petrobaltic's selection of the Seaeye Leopard ROV (remotely operated vehicle) was announced by its manufacturer - the Swedish concern Saab. As stated in the announcement, the vehicle is to operate in the Polish B3 and B8 oil fields. His tasks are to include inspection of underwater structural elements, cleaning them, basic servicing of wellhead installations and supporting diving teams.

According to the manufacturer, the Seaeye Leopard was appreciated for its versatility and the ability to add or change equipment. The vehicle has been designed in such a way that, if necessary, it can be expanded and its equipment supplemented with further elements enabling it to perform other operations. In the version ordered by Lotos Petrobaltic, the ROV will be equipped with i.a. a measurement package including multi-beam sonar, LIDAR and pipetracker.

The control room will be installed on the Bazalt II vessel, which will thus become a dedicated platform for servicing the Seaeye Leopard.

Seaeye Leopard in the basic version can work at a depth of 2-3 thousand meters. The vehicle itself is 2.15 m long, 1.17 m high and 1.16 m wide. The manufacturer boasts that it is the best-selling electric ROV in its class and the most powerful vehicle of its size in the world to perform complex tasks. Thanks to its size, the Leopard is praised for its maneuverability and responsiveness, and it can tolerate higher ambient temperature ranges.
Most recent