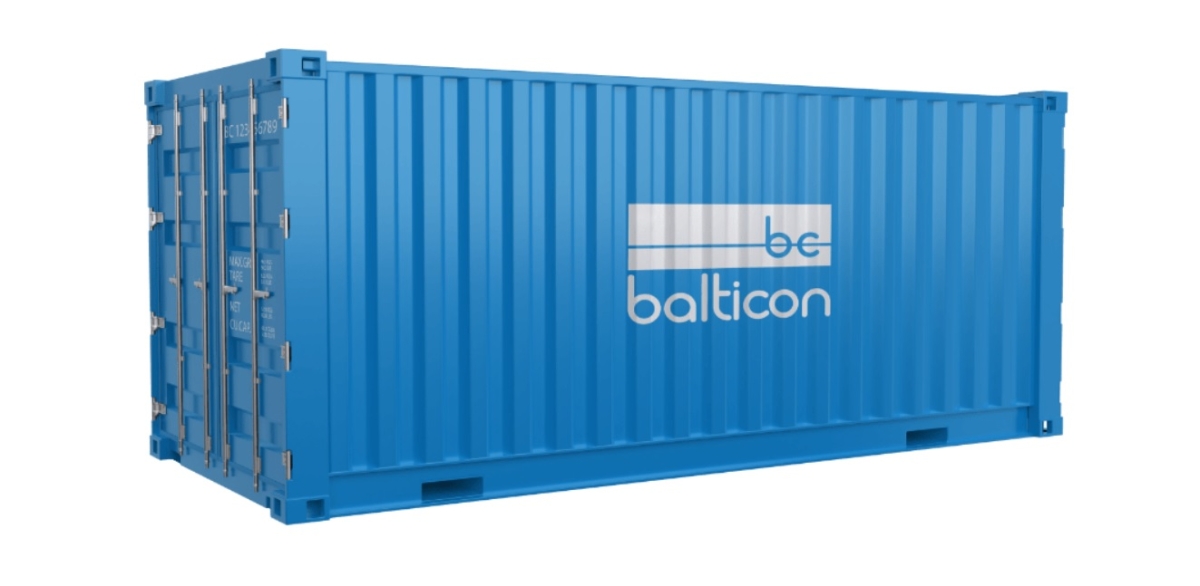 Date of publication: 01.02.2023
Balticon is a company that provides services in the field of sea containers. This includes the sale, rental, and modification of containers, as well as the service and transportation of containers between ports and shippers/consignees of goods. My Balticon is a newly developed container transportation service.
The transport department is one of the most significant pillars of Balticon. It provides domestic road transport in Poland and international transport within the European Union. Every day, a team of 50 people makes sure that all courses run smoothly and on time. They also make sure that communication with customers, carriers, and drivers is as efficient as possible.
Customers' and drivers' comfort and safety are Balticon's top priorities, which is why the company is always seeking more advanced solutions. The fleet has modern trucks, and all of its vehicles are equipped with the latest technological solutions. The trucks meet European safety and environmental standards EURO6. Using its own applications, Balticon streamlines the entire process of handling container traffic by speeding up the handling of containers. As part of improving the operation of the communication system, the company focuses on continuous development.
As part of its commitment to customers, Balticon introduced My Balticon, an unprecedented service on the Polish transport market. They were one of the first to create a panel that allows constant access to the preview of courses. What makes My Balticon unique is access to a live map in real-time, which allows you to accurately track courses. The current position of the transport driver is shown as a pin on the map. In addition, the service offers full information about the driver carrying out the transport, the container number, and the status and time of delivery at the destination.
Additionally, the newly launched My Balticon service provides constant access to order previews and journey histories. The Balticon emergency phone is also available 24/7, so drivers can stay in contact with their guardians at all times. This increases the safety of customers and drivers. The service is transparent and convenient to use.
The My Balticon service can be found at www.balticon24.com. Access to the panel is also available in the mobile version. It's not everything! Balticon focuses on efficiency and continuous development. The system is constantly under development, which means that the offered service is continually evolving - soon additional options will be added. Get in touch with your supervisor or at kontakt@balticon.pl today to discover all the opportunities available to you!
Most recent