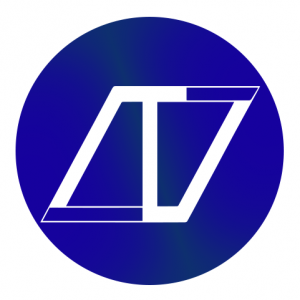 Naviretech Sp. z o.o.
Description
Naviretech exists since 2013 and is formed by professionals with many years of experience gained in Poland and abroad.
Our principal activities are the construction and repair of ships and other offshore and land structures.
The high quality of our services is our top priority and the offer is constantly being adapted to market and customer needs.

CONTACT WITH US