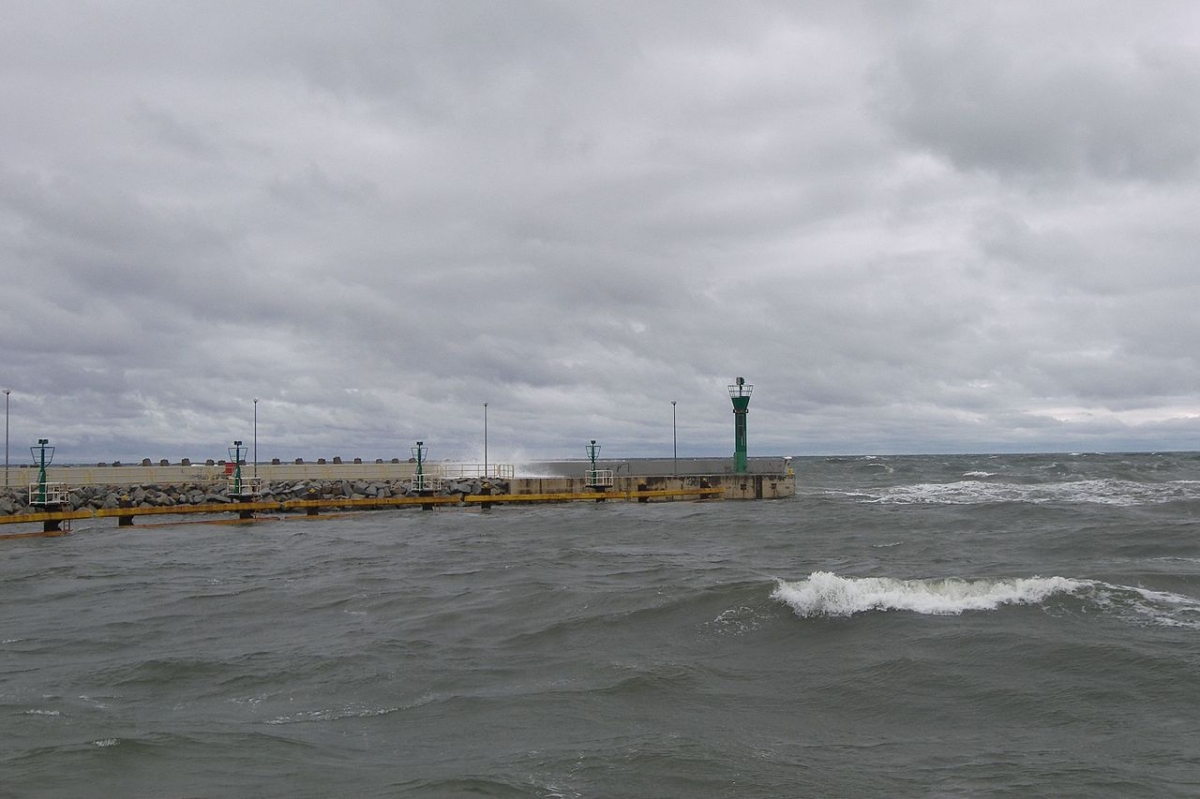 Date of publication: 18.01.2022
Baltic Power, a company related to Orlen, won a tender for a long-term lease of land in the port of Łeba. It is to create a service base for offshore wind farms there. It will be the second investment of this type in the port of Łeba.
Baltic Power was the only entity to submit an offer to Łeba for a 30-year lease of land in the port. It is just over a hectare. The proposed price is PLN 505,000 for each year of lease. Together with the land, the company obtained the right to use the quay in the port, but the terms must be agreed in a separate agreement with the Maritime Office in Gdynia.
The mayor of Łeba, Andrzej Strzechmiński, emphasizes that another company that wants to create a service center for offshore wind farms in the port is good news for the city.
- Almost the entire western part of the port is dedicated to this sector. We are changing the spatial development plan to take advantage of our development opportunity. Servicing offshore wind farms is a business for 30 to 50 years - adds the mayor of Łeba.
The second service base in Łeba will be created by the Equinor-Polenergia consortium. The area the consortium will develop is over one and a half hectares. In Ustka, preliminary agreements and letters of intent were signed by RWE and PGE Baltica. Here, service bases are to be over three hectares in size.
Ultimately, several hundred wind farms are to be erected in the Baltic Sea, their target capacity is approximately 8 GW.
Most recent