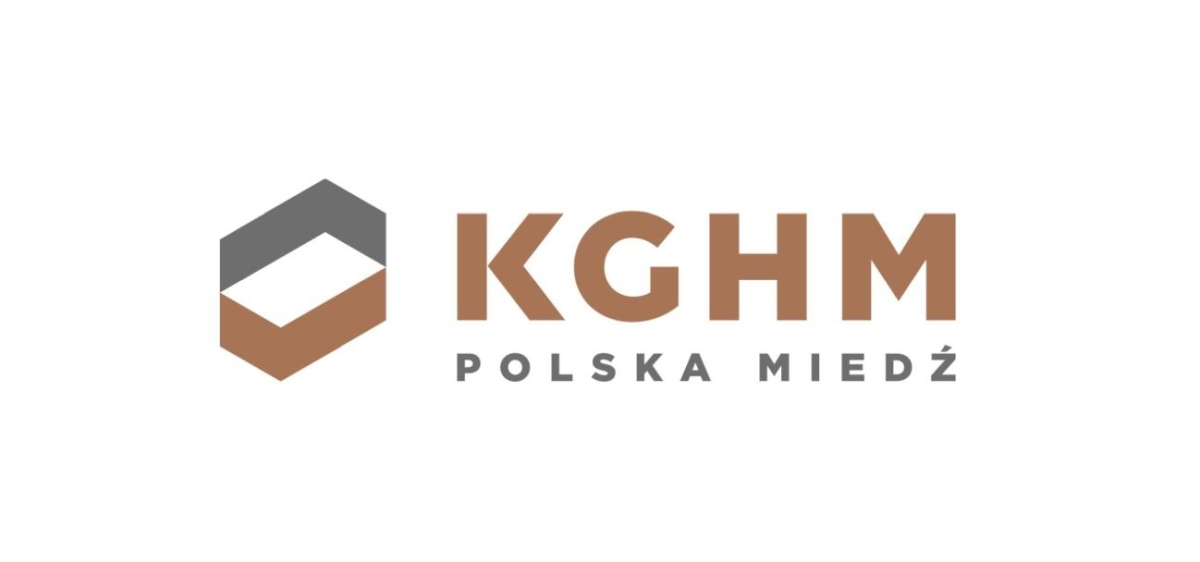 Date of publication: 24.03.2022
KGHM Polska Miedź CEO Marcin Chludziński announced that the company has selected Total as its strategic partner in the area of offshore wind energy.

KHGM Polska Miedź and Total have already jointly submitted the first applications under the next round of permits for the construction of wind farms on the Baltic Sea. Chludziński announced that both concerns want to jointly submit further applications.

Total is a French petrochemical company, dealing with i.a. extraction and processing of energy resources such as crude oil and natural gas, as well as production of fuels and other chemical products. It is one of the five largest private oil companies in the world along with ChevronTexaco, ExxonMobil, BP and Shell.

Recently, Total Energies announced that it is not withdrawing from Russia, where it owns a stake in Russia's largest LNG producer, among other things, but that it is ceasing new investments in the country, as well as canceling its purchases of Russian oil.
Most recent