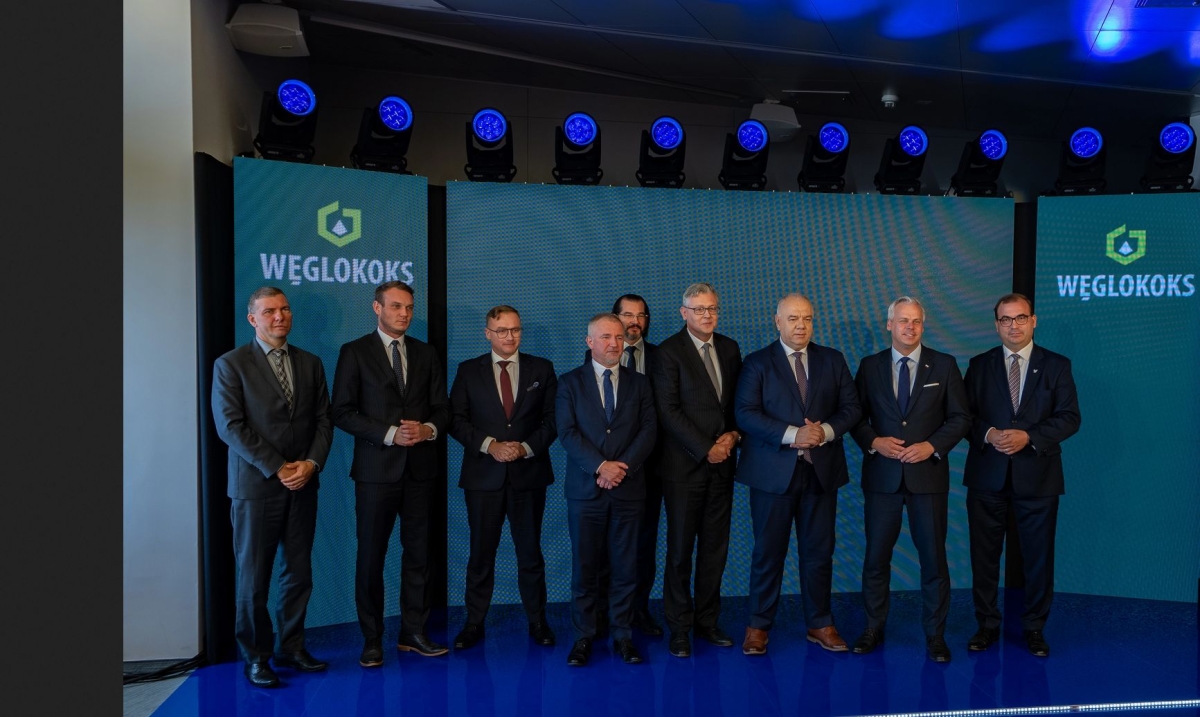 Date of publication: 05.10.2023
Today at the Port of Gdansk, the Minister of State Assets, Jacek Sasin, announced the "re-Polonization" of the Port Północny company by the Węglokoks company. Thanks to this transaction, Gdańsk will become an even stronger player in the European maritime economy.

As a result of the transaction, Węglokoks – a capital group associating companies from the steel, energy and logistics sectors – acquired 80.43 percent shares of PPS Port Północny, which gives Węglokoks control over the company. Since 2008, Port Północny has been part of the Belgian Sea-Invest group. The company and the Polish government have been working on this transaction since 2016. The value of the transaction was not disclosed.

– We are planning investments that will increase the transshipment potential of the Port Północny to 15 million tons. We have an idea for quay – said the president of Węglokoks, Tomasz Heryszek.

Over the last 12 years, under the management of SEA-Invest Corporation – an international operator of terminals for goods such as dry bulk cargo – PPS Port Północny has become the largest and most important bulk terminal in Poland and a key asset for securing the import of bulk materials to Poland, in particular thermal coal, coking and iron ore. For these reasons, it is extremely important for a Polish company to have such key infrastructure.

– I am pleased to inform you that Węglokoks is a State Treasury company that has achieved great things. Re-Polonization, taking over the company Port Północny from foreign capital to the domain of the State Treasury. This is a very important event not only for the economy, but also for Poland's security. This port is the largest and most important Polish raw material terminal together with Naftoport, which is part of this port. What is important is that Poland has in its hands strategic companies that care about the safety of Poles – announced Jacek Sasin during a press conference.

– The main advantage of the Port Północny is access to the deep-water quay. This is the only quay in Poland that provides strategic security from the perspective of raw materials such as thermal coal. Access to deep water means that we are able to service ships over 100,000 tonnes. This means that we are a significant player not only in Poland, but in the entire Central and Eastern Europe, because we intend to serve the Czech and Slovak markets – added Tomasz Heryszek.
Most recent