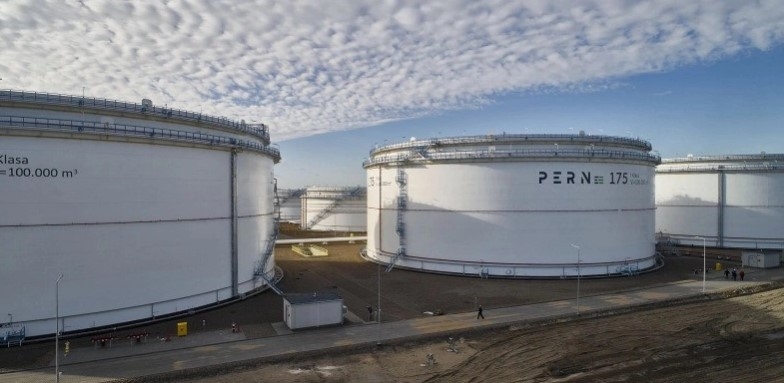 Date of publication: 03.07.2023
PERN, publishing a procurement proceeding, announced that it plans to purchase unmanned aerial vehicles. They would be used for surveillance and inspection of their infrastructure, including Naftoport.
The company, which manages a network of oil and fuel pipelines, will buy a total of three drones: one airframe and two multi-rotors. Along with the equipment, PERN will purchase specialized software and additional equipment. It will also need to provide training and licensing for those operating the drones.
As can be read in the proceeding, the unmanned aircraft will be designed to carry out operational tasks in the field of inspection, photogrammetry and surveillance of the contracting authority's industrial infrastructure.
The specialized software required to operate the drones must ensure, among other things, the generation of orthophotomaps based on data from optics intended for photogrammetry and the ability to dynamically compare changes for a given area from the obtained inspection results.
In September 2020, PERN has energized its ranks with a special catamaran equipped with a landing pad for drones. The drone-mounted cameras with direct video transmission are an excellent tool for conducting searches, assessing the situation and the scale of incidents, as well as ongoing surveillance of PERN installations.
Boats and drones are used in rescue operations when there is a spill of an oil substance into the environment due to the actions of third parties. It is then extremely important to identify the place of discharge and the directions of spread of the petroleum substance. Comprehensive assessment of the situation from the air also makes it possible to control the effectiveness of oil collection by the set dams and ongoing correction in this regard.

Most recent