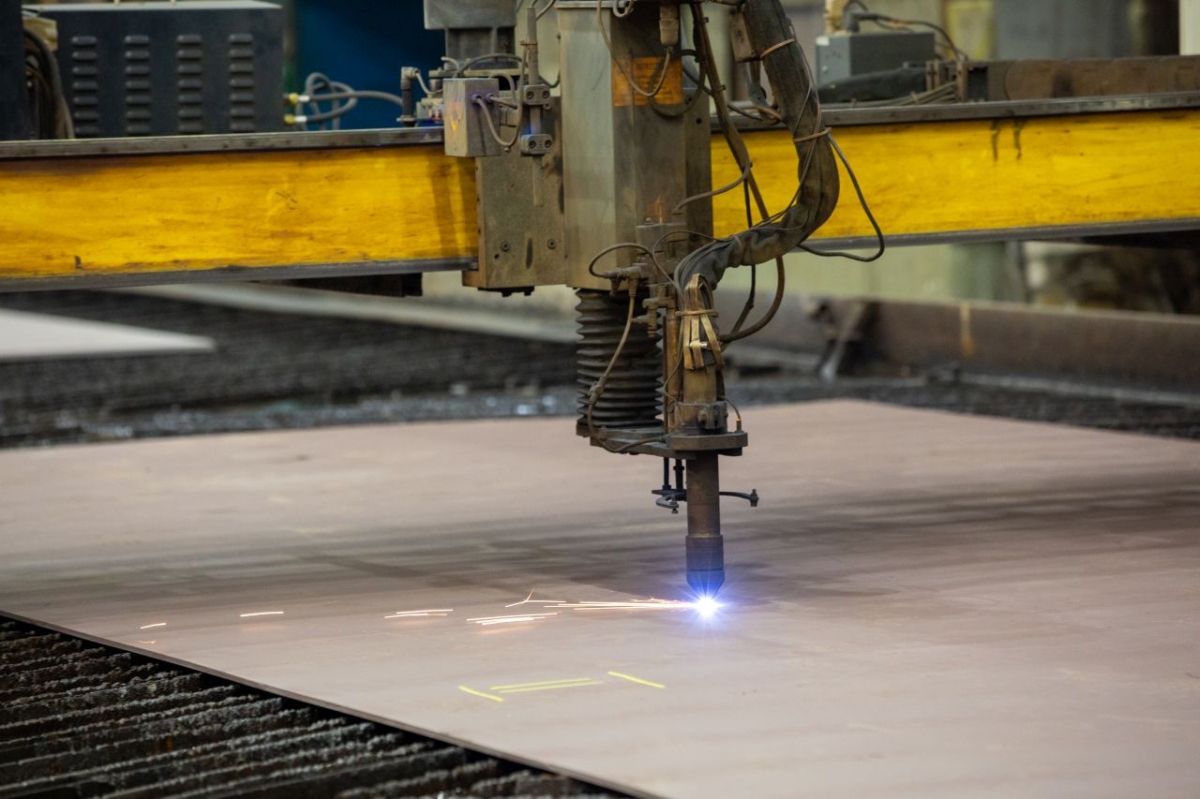 Date of publication: 24.11.2022
At the Crist shipyard, a ceremony of cutting the sheets of the new single-hull ship project for the shipowner Ulstein Verft with the working number NB318, which is to be used to service the wind farm, took place. The shipyard's cooperation with this shipowner began in 2013 with the NB301 project. Crist has already completed 14 projects for them, now he is working on projects number 15 and 16.

The ceremony took place on November 18 at the Crist Shipyard in Gdańsk. The ship is being built for the Norwegian shipowner Olympic and will be completed in Norway.

The vessel will be able to meet the general requirements of the offshore wind industry, such as the transport of personnel, cargo, fuel oil, water in tanks, spare parts and other general cargo under and on open decks. The ship will have 91 cabins and will accommodate up to 126 people. It will be electrically powered and battery assisted. The hybrid battery drive and methanol fuel will enable zero emissions. The cargo system will ensure safety and enable efficient loading and unloading of the ship.

The hull shape provides excellent performance in terms of fuel consumption, maneuverability, speed, stability, payload and energy utilization. It is based on Ulstein Twin X-Stern technology - a design feature that includes sharper hull lines and eliminates the transom plate, increases functionality by having a positive effect on vessel attitude, wave response, comfort and safety in harsh conditions by reducing wave impact forces, deck humidity and splash.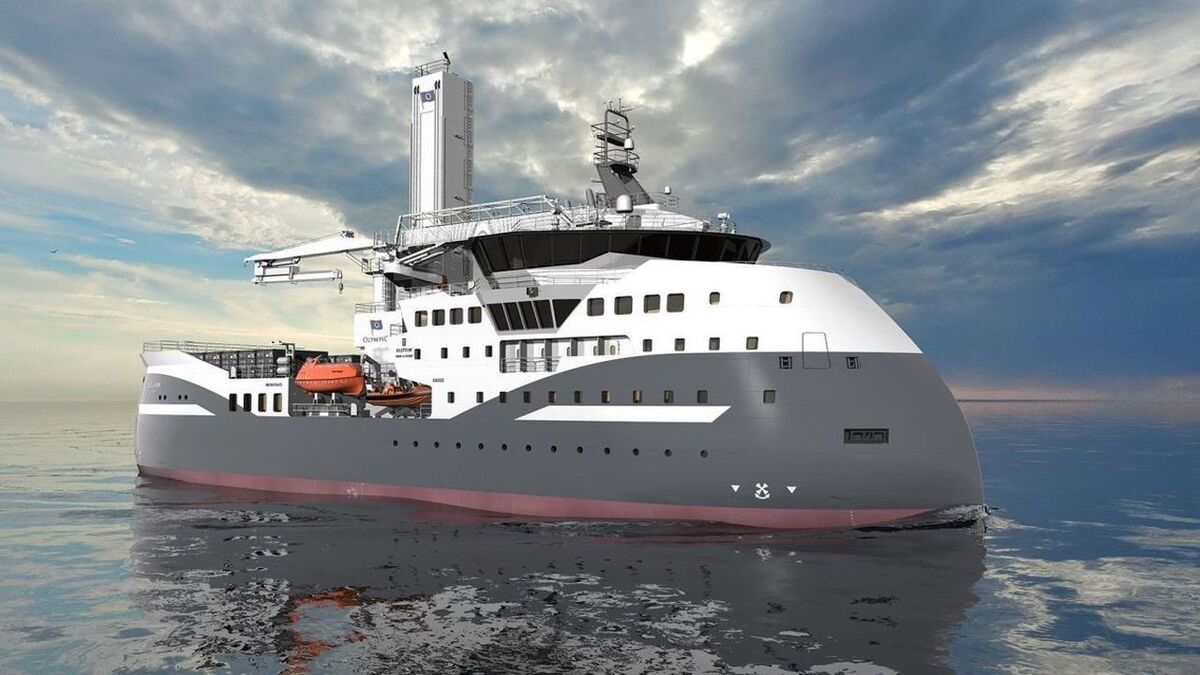 Fot. Ulstein Verft


The ship will be optimized for the efficient and effective work of technicians and cargo movement on board to minimize manual handling of cargo, tools and spare parts. The vessel will have an overall length of 89.6 m and a width of 19.2 m.

Ulstein Verft is a regular customer of the Crist shipyard. The cooperation is very fruitful, which can be seen in the number of completed projects. Ulstein has a patent on the unique shape of the bow and stern, with which Crist is already well acquainted. The shipyard has been working in accordance with their standards for years. The construction of hulls is carried out on an ongoing basis during the creation and weekly flow of documentation. Both companies have developed mutual trust, which allows them to prefabricate subsequent vessels.
Most recent