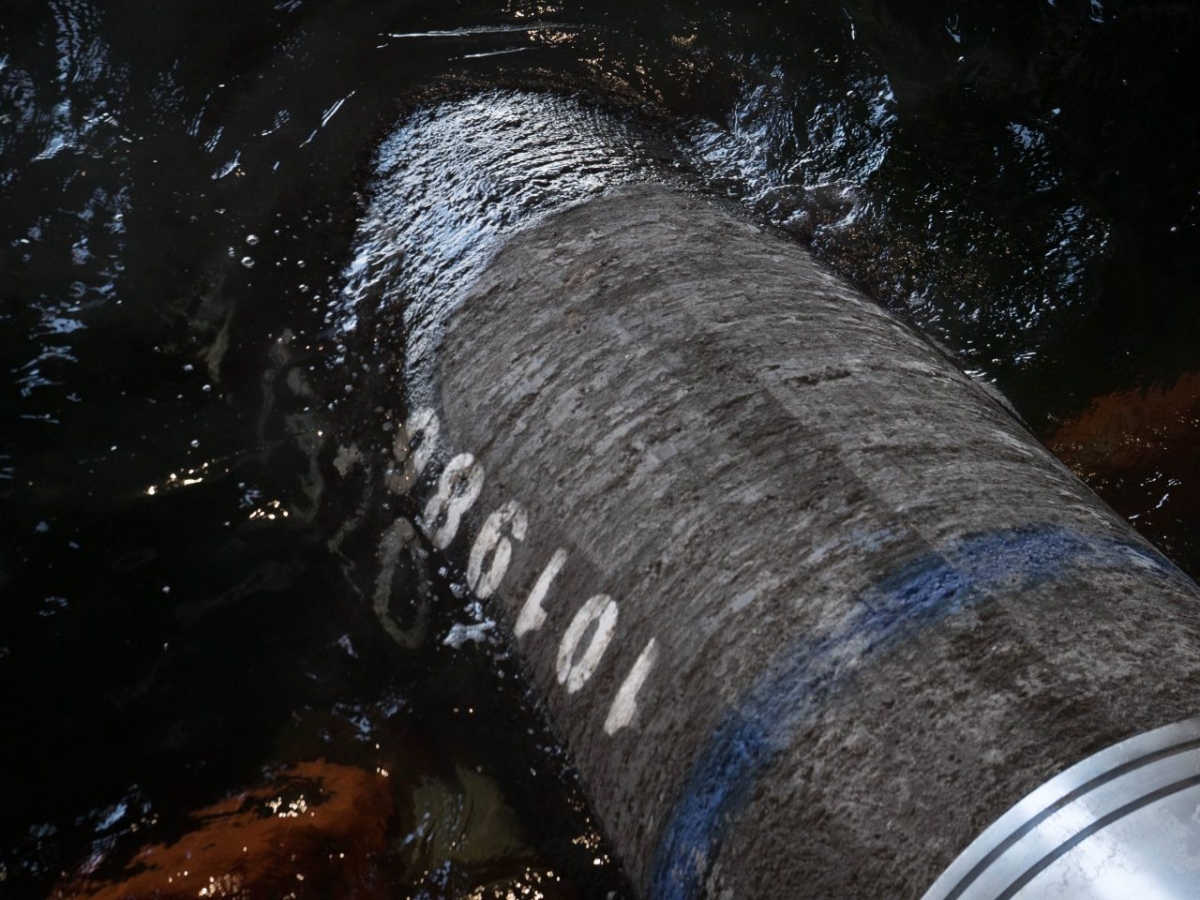 Date of publication: 04.08.2022
The official handover of Baltic Pipe will take place on September 27. An official ceremony is planned in Szczecin, Deputy Infrastructure Minister Marek Gróbarczyk and former government plenipotentiary Piotr Naimski confirmed.

"The good news is that Baltic Pipe will be ready in the near future. But the better news is that even two days sooner than I presented this morning. The delivery date is September 27!" - Marek Gróbarczyk wrote on Twitter.

The Baltic Pipe pipeline has already been connected to transmission systems in Poland and Denmark. The official commissioning of the investment by the contractor will take place at the end of September, while the transmission is scheduled to start on October 1. Along the way, commissioning and gasification work will still be performed.

In the first period of operation, the pipeline's capacity will be about 2-3 billion cubic meters per year. From the beginning of 2023, the full planned capacity - 10 billion cubic meters - is to be available.

An official ceremony to mark the launch of the investment is to be held in Szczecin on the day of the pipeline's commissioning - September 27. This was confirmed by Piotr Naimski, until recently the government's plenipotentiary for strategic energy infrastructure and for the last few years the face of the Baltic Pipe project. According to unofficial information, the fete, to be held at the Philharmonic building in Szczecin, is also to be attended by guests representing the governments of Denmark and Norway.
Most recent