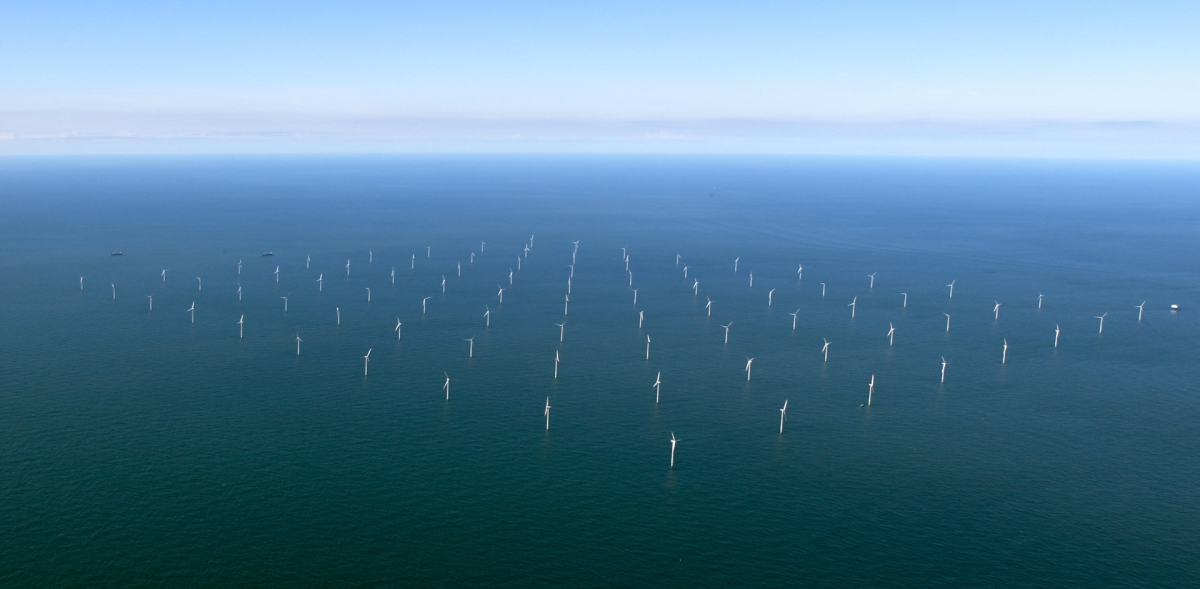 Date of publication: 15.12.2022
The Bureau Veritas classification society has been authorized by the Polish Minister of Infrastructure to certify offshore wind farms.

Bureau Veritas was added by the Minister of Infrastructure on the list of organizations authorized to carry out certification of offshore wind farms, in accordance with the Maritime Safety Act. "The commitment and professional contribution of Bureau Veritas in supporting our clients in the offshore industry around the world has been taken into account," the Polish branch of the company wrote.

Bureau Veritas also stated that "this recognition would not be possible without the significant and long-term experience of technical teams in Poland, France and Germany, supported by the commitment of our legal partner specializing in the marine & offshore industry - Baltic Lawyers". The Society also added in the release that it is also "an important step in building highly specialized competences and mutual relations within the framework of projects in the Polish Exclusive Economic Zone of the Baltic Sea, the potential of which is estimated at over 30 GW of power".
Most recent