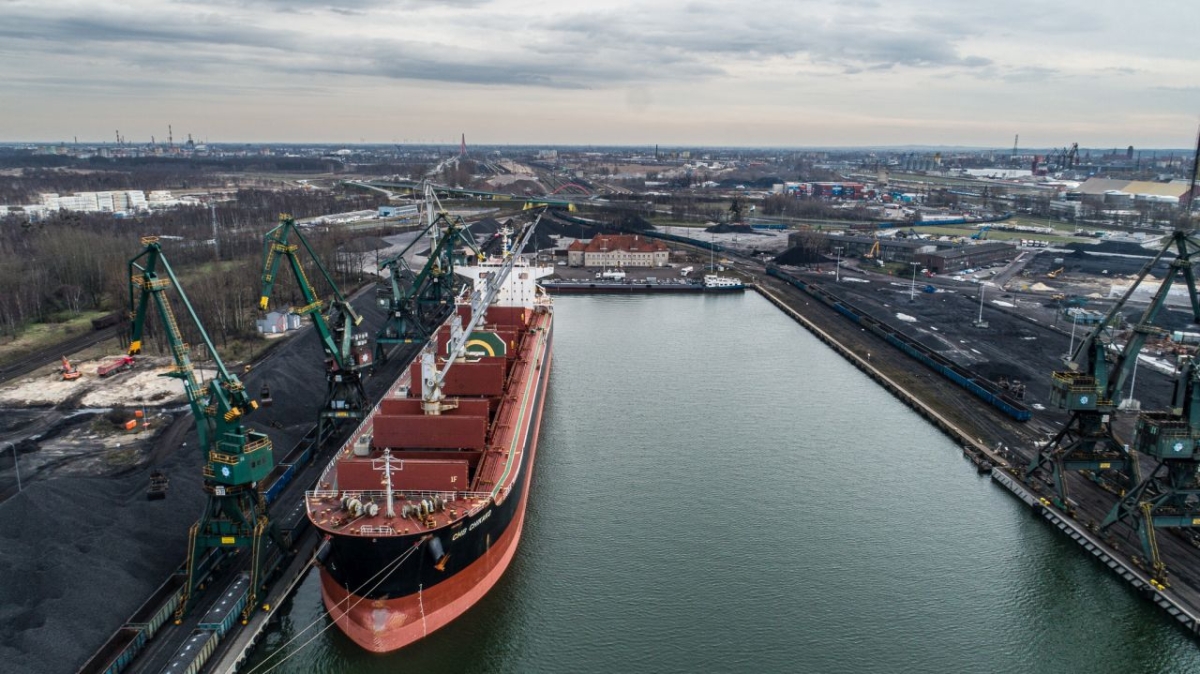 Date of publication: 08.03.2022
The Port of Gdansk is working on the implementation of the PCS (Port Community System) brokerage module. It is supposed to support the formalities for the ship owners.

The PCS system is to automate the processes of preparation of formalities related to the notification of entry or exit of a vessel to or from the port of Gdansk. The "Programme for the development of Polish seaports until 2030" adopted by the Council of Ministers obliges ports to implement the PCS system. Earlier, testing of the same PCS system, developed by Polski PCS, was announced by the Port of Gdynia.

The PCS brokerage module is dedicated to shipowners' representatives. With its help it is possible to make a notification to the dispatcher, Pre-Arrival notification, registration notification. The system also contains a database of ships and contractors, as well as a call planner. It is also to be developed with further functionalities.

"The PCS platform is ultimately intended to provide support and facilitate the reuse of information in electronic form between port and maritime trading partners, maritime agents, the Main Port Dispatcher, companies providing pilotage and towage services." - informed Port of Gdansk.

The Port of Gdansk, like the Port of Gdynia before it, encourages contractors to use and test the module, available at polskipcs.pl.

The Port of Gdansk Authority has also stated that once the tests are completed, the use of the PCS brokerage module to complete the formalities related to reporting vessel entries and exits from the port will be mandatory.

Most recent