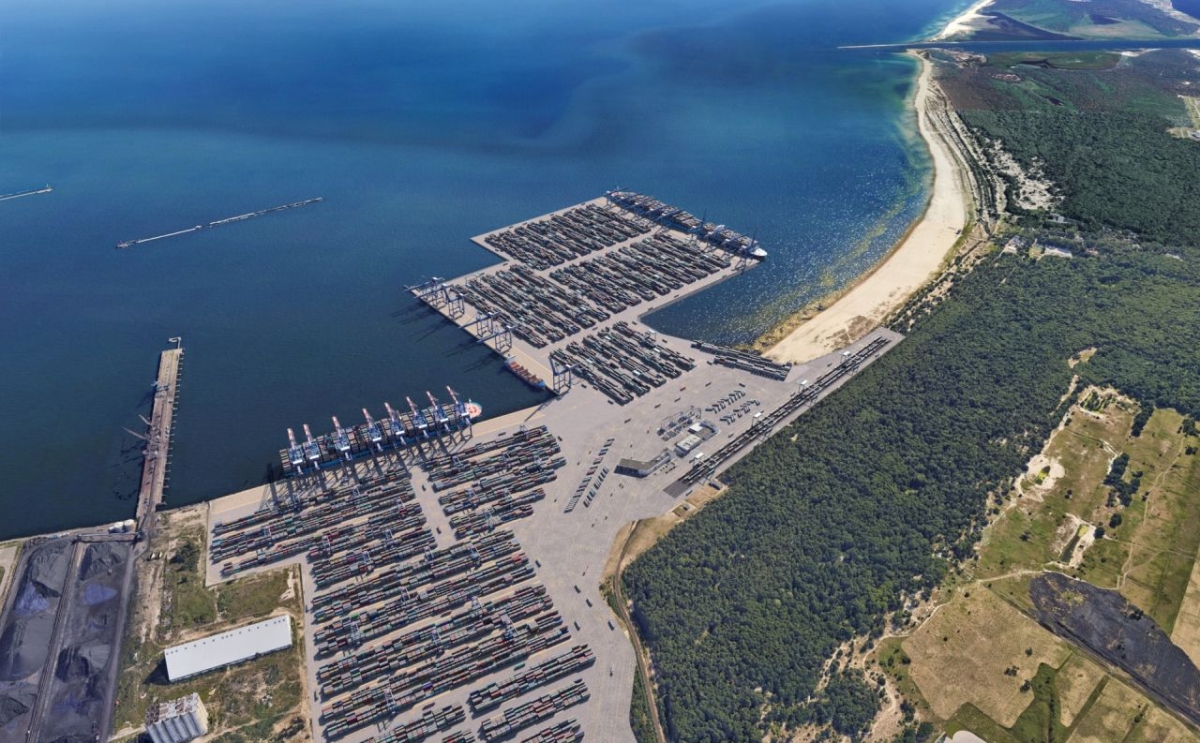 Date of publication: 08.03.2022
After the government passed a resolution on March 1 changing the location of the offshore wind farm installation terminal from Gdynia to Gdansk, speculations about the exact spot for the terminal circulated in the industry.

New light was shed on the matter by the Deputy Infrastructure Minister Marek Gróbarczyk. In a conversation with wnp.pl portal, he said that it will be an installation terminal, not a port - at the DCT container terminal.

- It is not the government that will build offshore and will not erect artificial islands in this project... There has been a very intensive coming together of offshore companies, namely Orlen and PGE, to build joint solutions. During the negotiations these companies reached an agreement - together with PFR (de facto DCT Gdansk) - on construction of an additional terminal for offshore needs - Marek Gróbarczyk, who is responsible for investments in Polish ports, explained to wnp.pl.

- Now among these three companies far-reaching changes in contracts are to be made, which will allow for realization and reloading in the Port of Gdansk, actually in its container part. Part of this terminal will be designated for an offshore port - he explained.

The decision to change the location of the offshore terminal from the Port of Gdynia to the Port of Gdansk is explained in such a way, that the companies responsible for construction of offshore wind farms stated, that launching the installation terminal in Gdansk would be possible already in 2025, and not in 2026 - as the Port of Gdynia had predicted.

Gróbarczyk also said in the interview that the Ministry of Infrastructure still has funds for this investment, but in case of commercial law entities this financing will be done from their own resources.

- However, if we receive applications permitted by the EU law, such funds may also be used for the construction of offshore port - he added.


Most recent