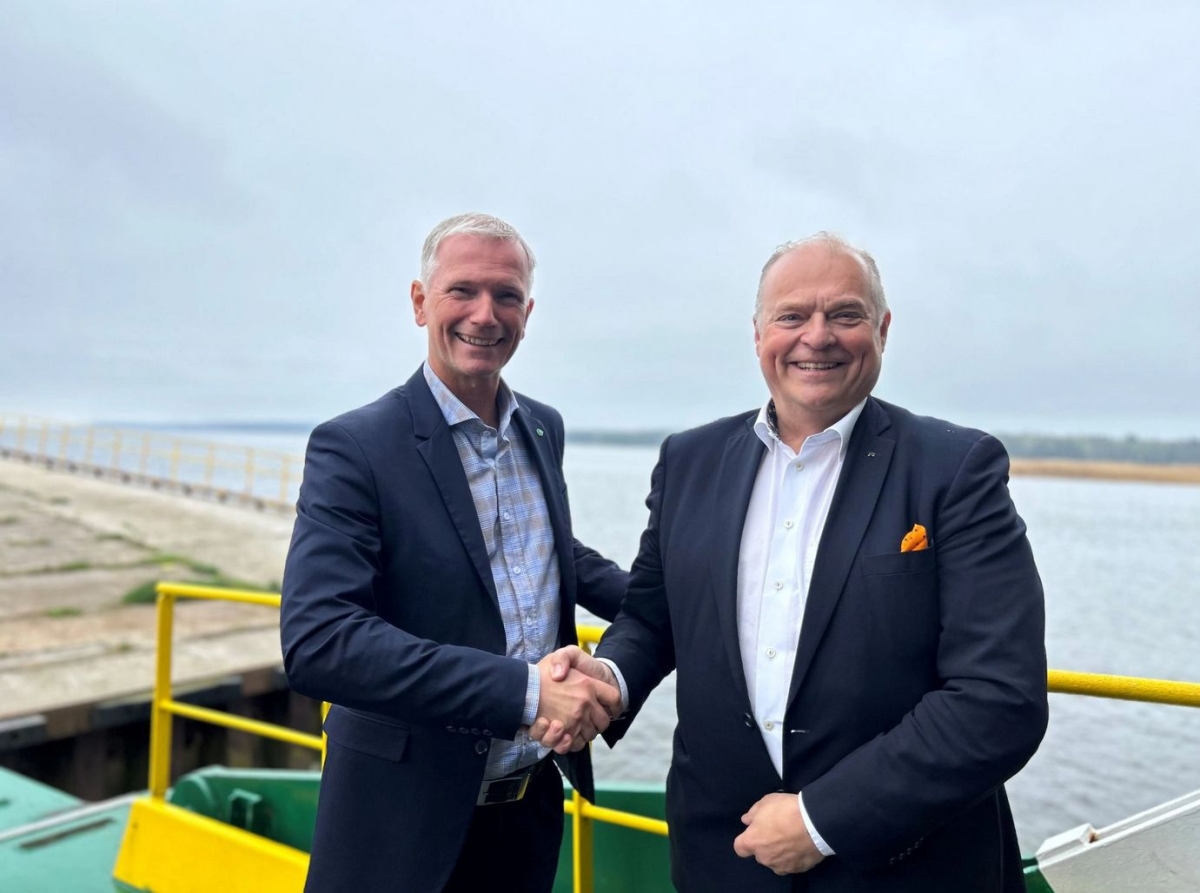 Date of publication: 04.05.2023
The new shipping company Lakeway Link will use a completely new type of vessels to sail from Gdańsk and Gdynia to the ports of Södertälje and Västerås on Sweden's Lake Mälaren.

Lakeway Link was brought to life by the international logistics and transport companies Wallenius and Greencarrier. Ships sailing in the colors of the new lines are to reduce heavy road traffic through sea transport. What's more, the lines will use ships of the new Mälarmax standard, designed and built for the possibility of entering the shallow Lake Mälaren, over which there is, among others, Stockholm.

Lakeway Link will sail between Gdynia and Gdańsk to and from Södertälje and Västerås via Lake Mälaren. Regular connections with departures from Poland and Sweden twice a week are to start at the end of the year.

– – Lakeway Link will open the waterway between important logistics points in Europe that previously could not be reached efficiently by sea. This is positive from a sustainability point of view as it reduces emissions, while contributing to more efficient flows and decreased heavy traffic on the roads, says Fredrik Hermansson, CEO of Greencarrier Liner Agency Sweden.

Lakeway Link is also to be a response to the lack of drivers. The lines are to offer the transport of trailers only.
– Lakeway Link will strengthen the development of Swedish shipping. We will design and build new vessels based on the latest technology, contributing to more sustainable logistics in both the Baltic Sea and our inland waterways where Lake Mälaren plays a major role. The ships will be designed to handle different types of cargo as well as socially beneficial missions, such as sea rescue, says Göran Söderdahl, Global Senior Commercial Manager at Wallenius Marine.
Most recent