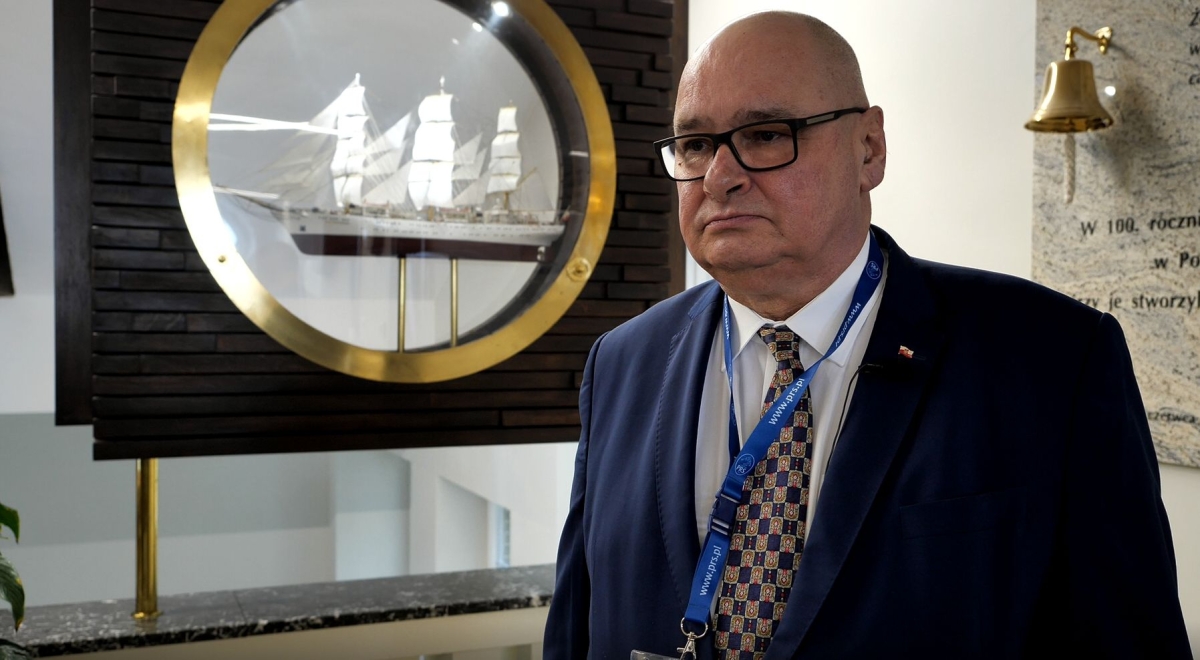 Date of publication: 16.02.2022
Lotos Petrobaltic is working on rebuilding its fleet to service offshore wind farms. The shipowner talks about a dozen or so vessels in total.

Lotos Petrobaltic has a fleet of vessels servicing the extraction platforms belonging to the company. As Grzegorz Strzelczyk, the company president, told us, Lotos Petrobaltic is working on transforming its resources.

- We are transforming from a typical offshore fleet for oil & gas to offshore wind energy. A decision has already been made that we will build vessels servicing offshore wind farms. In the coming months we will discuss in detail with shipyards and design offices, with which we are already in touch, the construction of these vessels, which also have to be built in the dual fuel formula, i.e. with reduced carbon dioxide emissions - said Strzelczyk.

Strzelczyk added that the company is in talks with Polish shipyards, due to the planned participation of the Polish industry in the project to the largest possible extent. The president added that this is in line with the sector agreement on offshore wind energy signed last year at the Ministry of Climate.

- As regards service vessels, there will certainly be a dozen or so vessels of two types: classical CTV and SOV. We are currently talking about three SOV vessels and several CTV units - Strzelczyk explained.

The President of Lotos Petrobaltic also said that the company is carrying out another project in the field of energy - it is a carbon dioxide geo-investment programme, i.e. capturing and storing carbon dioxide in geological deposits. According to the authors of the project, it may prolong the functioning of the conventional power industry with simultaneous significant reduction of emissions.

- We have confirmation from the Polish Geological Institute that geological structures left after hydrocarbons, that is oil and gas, are safe for storing carbon dioxide. They are tight. In our concessions in the Baltic Sea we can currently store 130 million tons of carbon dioxide, and in the entire Polish economic zone the storage resources are at the level of almost one billion tons - explained Strzelczyk.
Most recent