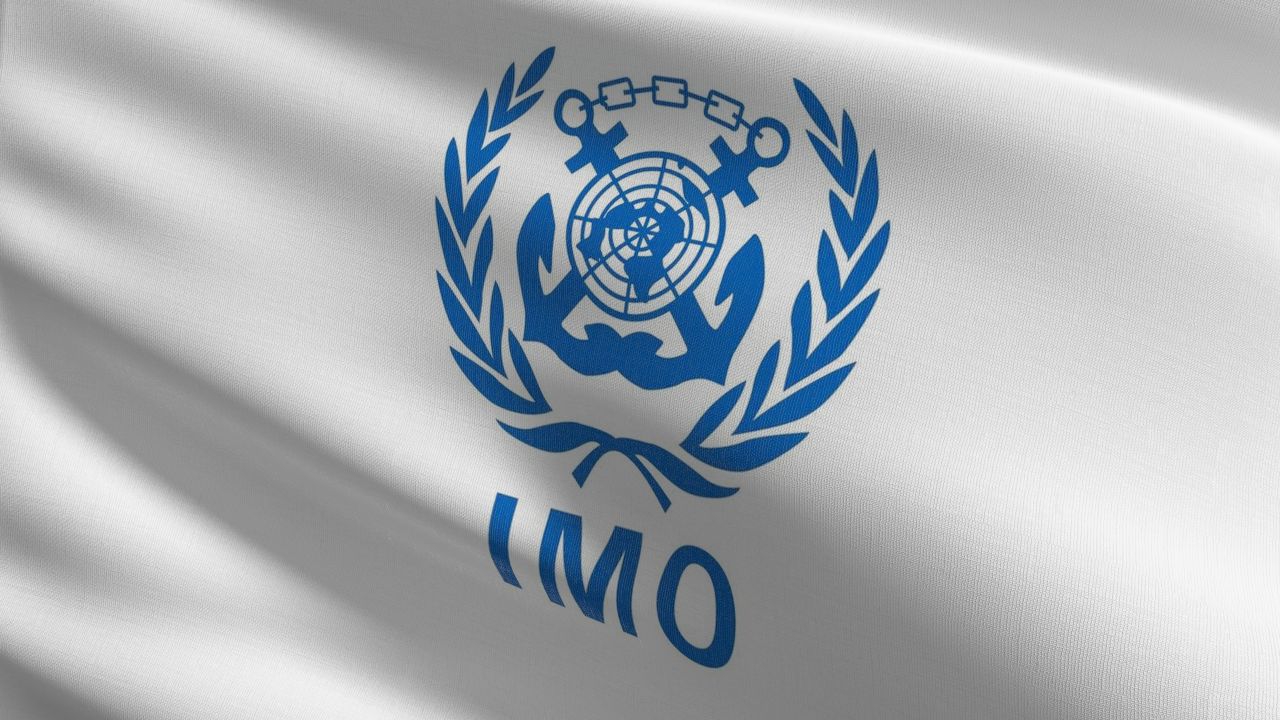 Date of publication: 13.12.2021
The General Assembly of the International Maritime Organization (IMO) has elected the Council, which is the organisation's executive body. Poland's candidacy was rejected.
The elections to the IMO Council, which is the organisation's executive body, were held during the 32nd Session of the IMO General Assembly. Poland applied for one of the 20 places in category C. Our country's candidature, however, was not taken into account and Poland was among the seven countries not elected to the Council in this category.
The new term of the IMO Council covers the years 2022-23. It is made up of 40 countries divided into three categories when voting. In category A, 10 countries are selected that have the greatest interest in the international shipping market. Category B is the 10 countries involved in maritime trade. Category C, in which Poland competed, consisted of 20 countries that do not fall into the two previous categories, but "have special interests in maritime transport or shipping", and additionally are to complement the composition of the Council, so that there are countries from all regions.
The composition of category A in the new term of the Council has not changed. In the B category Argentina was replaced by Sweden. 27 countries competed for 20 places in category C. Poland, Bangladesh, Colombia, Nigeria, Pakistan, Peru and South Africa did not get to the Council.
IMO Council for the 2022-23 term:
Category A: China, Greece, Japan, Norway, Panama, South Korea, Russia, USA, UK, Italy
Category B: Australia, Brazil, France, Spain, India, Canada, Netherlands, Germany, Sweden, United Arab Emirates
Category C: Saudi Arabia, Bahamas, Belgium, Chile, Cyprus, Denmark, Egypt, Philippines, Indonesia, Jamaica, Qatar, Kenya, Malaysia, Malta, Morocco, Mexico, Singapore, Thailand, Turkey, Vanuatu.
During the session, the Assembly also adopted amendments to the IMO convention extending the Council to 52 members, but they will not enter into force until approved by two-thirds of all IMO members.
The first meeting of the new Council will take place on December 15, after the end of the present Assembly. At the meeting, the president and vice-president of the Supervisory Board will be elected.
Poland applied for membership in the IMO Council for the second time, and the second time unsuccessfully.
The International Maritime Organization (IMO) is an agency operating at the United Nations that deals with maritime law, environmental protection and shipping safety issues. 174 countries participate in the IMO General Assembly, which meets every two years. During the meetings, the IMO work program is developed and the budget is approved. However, Poland has been a member of the International Maritime Organization continuously since 1960. Many experts representing national institutions collaborate within its structures and projects from the very beginning.
Fot. Depositphotos

Most recent