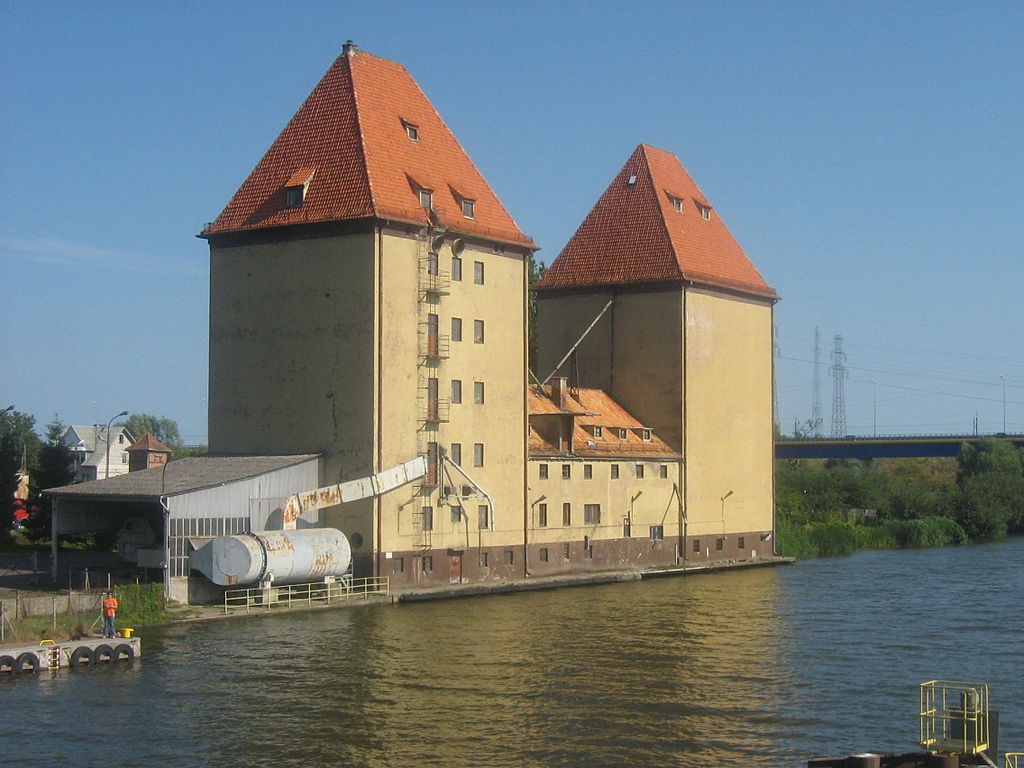 Date of publication: 22.12.2021
By June 2023, the seaport in Wolin will change. The project "Improving infrastructure in small ports: Wolin" will cover the construction of a new fishing wharf with two floating jetties, located next to the port elevator.
The port in Wolin is located on the eastern shore of the Wolin Island, on the Dziwna Strait. It was mainly used for transhipment of grain, periodically construction elements and others. For transshipment of grain, the most advantageous is the existing elevator with a quay (in the main photo). They are currently out of service.
Until now, the problem for the South Transhipment Quay was the lack of a proper communication solution. After the reconstruction, however, a lot will change.
- The quay will be over 50 meters long, and the equipment will include fender systems, energy consumption points, lighting - informs Ewa Wieczorek, the spokeswoman of the Maritime Office in Szczecin. The Office signed a contract with the Agency for Restructuring and Modernization of Agriculture.
The project will be implemented in the "Design and Build" system.
- We plan to conduct the tender procedure for the contract engineer and the contractor of the investment in the first quarter of next year - adds the spokeswoman.
The port in Wolin will change after the reconstruction under the "Fisheries and Sea" Operational Program. According to the plan, the investment is to be ready by June 2023.
The total cost of the reconstruction of the port in Wolin is less than PLN 6 million, and the amount of co-financing is over PLN 4 million.
Most recent