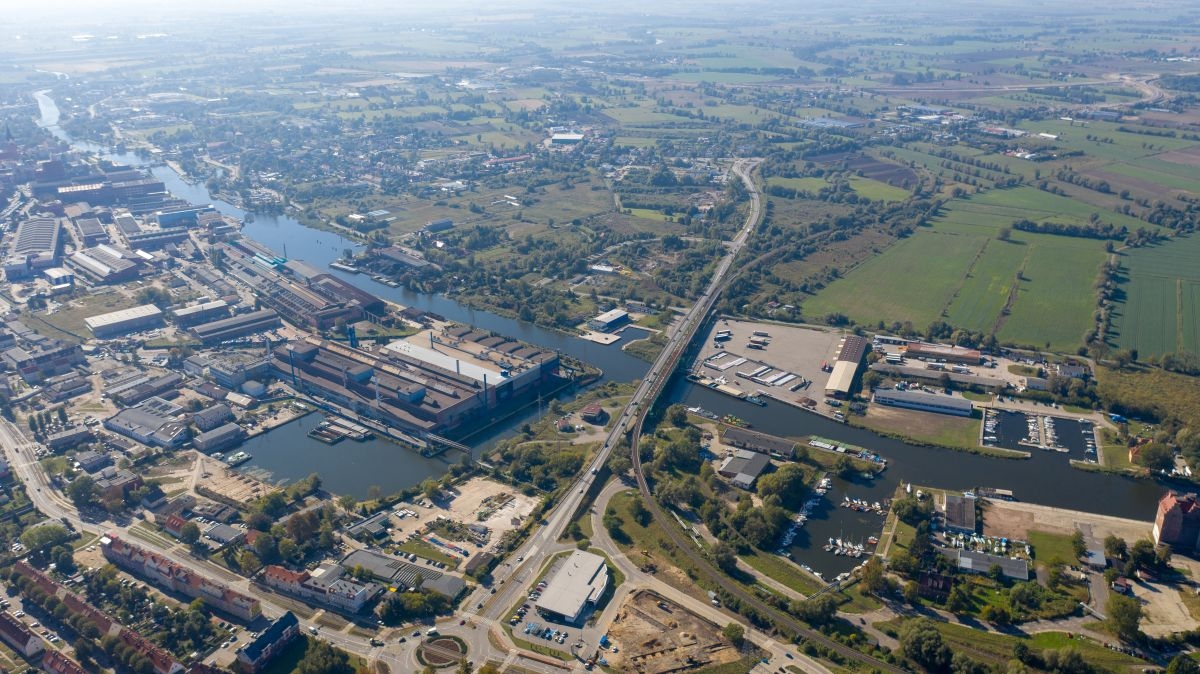 Date of publication: 08.03.2022
In response to Russia's invasion of Ukraine, Port Elbląg has decided to stop transporting goods from and to Russia.

- Our operators and cargo managers have decided not to handle import transport of Russian coal, i.e. its purchase - says Arkadiusz Zgliński, President of Elbląg Port. - I fully support the operators' decision, despite the fact that it involves economic consequences, both for the importers and for the port management. We stand in solidarity with the Ukrainian nation.

Suspension of transport of goods from and to Russia in the Port of Elbląg has been in force since the beginning of last week. - Two barges with coal were supposed to come to Elblag, however they were canceled - he informs.

Until now, the transshipment of Russian coal in the port of Elbląg amounted to about 50 thousand tons of coal per year.

- It constituted about 50 percent of coal transshipment - says Zgliński. - These operations with Russian contractors are suspended until further notice, we do not know how long this situation will last. However, the question arises as to how the Russian economy will continue. Currently, bank transfers are blocked, the Russian ruble is practically worthless.

To the West and Scandinavia

It also turns out that Elbląg port management wants to break the agreement on cooperation with the ports of Kaliningrad region additionally, however the president of the city of Elbląg has the final word.

President Zgliński emphasizes the increasing role of the crosscut of Vistula Spit. - Right now probably no one can argue that it was a right decision - he says. - We have stressed many times that the Russian partner is unpredictable and there is no guarantee of peaceful cooperation here. However, nobody expected a conflict on such a scale. The canal through the Vistula Spit was the only way to have an open, sovereign and unhindered access to other Baltic and Scandinavian ports.

Who will the Port of Elbląg cooperate with now?

- Construction materials are still being traded, but most of them were exported to Russia. The question is whether the Russians will buy them now. At this ruble rate - I do not think so - he predicts.

In the conversation with MarinePoland.com portal Arkadiusz Zgliński informs that Port Elbląg is already holding advanced talks with a Polish company regarding import and export of fodder and grains through the Vistula Spit.
- We want to sign a letter of intent in May and an agreement in autumn between the Port of Elbląg and the Danish port of Vordingborg - he says. - We are also thinking about cooperation with other ports. Within the South Baltic Loop project we have also cooperated with Swedish and German ports. We hope that the completion of works on the Spit will allow for smooth trade exchange.
Most recent