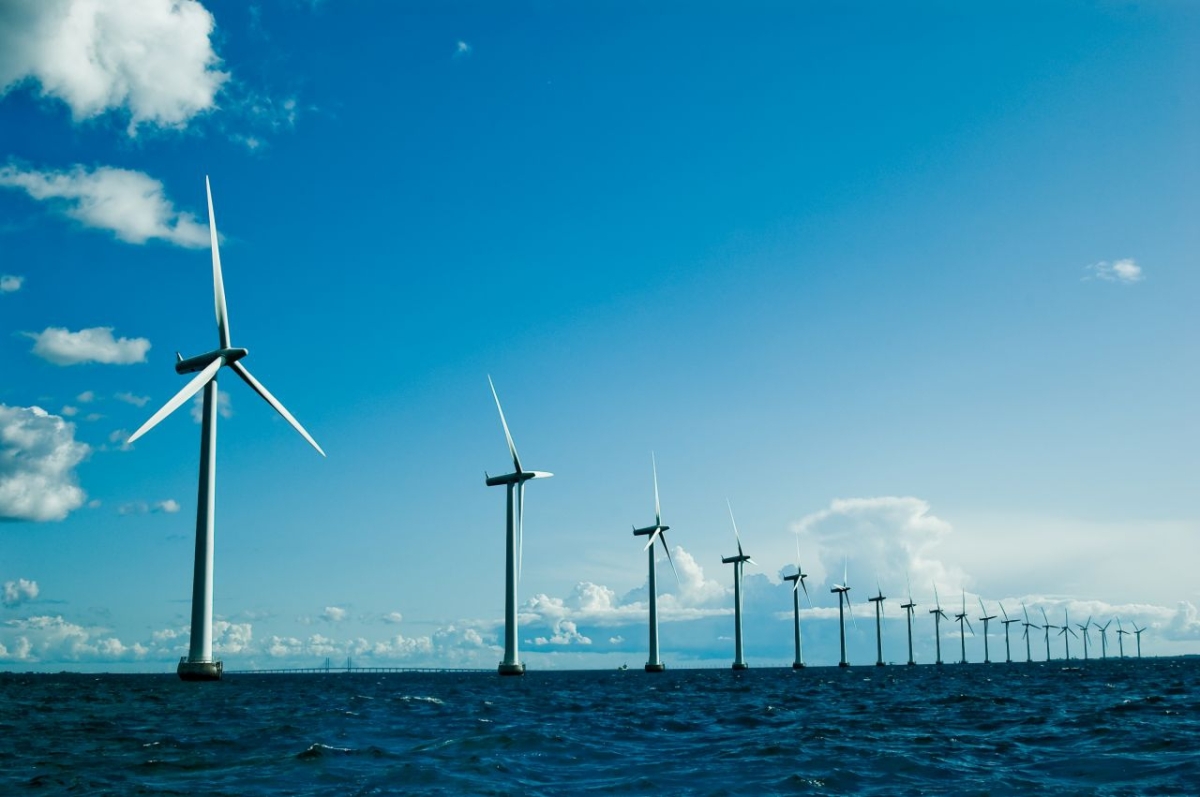 Date of publication: 22.03.2022
Eolus, a Swedish developer of projects in the field of renewable energy sources, has announced that it has established an agency in Poland and wants to enter the local market. It is focusing, among others, on offshore wind energy.

In the published communiqué Eolus announced that it is commencing operations in Poland. For this purpose a Polish company has been established, headed by Daniel Larsson, formerly of the Swedish Embassy in Warsaw.

- Responsibility for developing Eolus' activities in Poland will be a very interesting experience. I see a huge potential of this economy and a real chance for Eolus to gain an important position among companies involved in the necessary restructuring of the Polish energy market - says Daniel Larsson, Country Manager in Poland.

Eolus has not yet announced specific projects in which the company intends to engage, but the published announcement shows that the company wants to be active in the most important sectors of renewable energy: photovoltaics and wind energy, including offshore.

Eolus Vind is one of the largest wind power developers in Scandinavia. The company was founded in 1990 and has participated in the construction of 653 wind power plants with a total capacity of approximately 1,370 MW. The company also reported that its operations division has signed contracts to manage installations of more than 1,400 MW, of which approximately 905 MW is currently in operation.

Photo: Depositphotos

Most recent