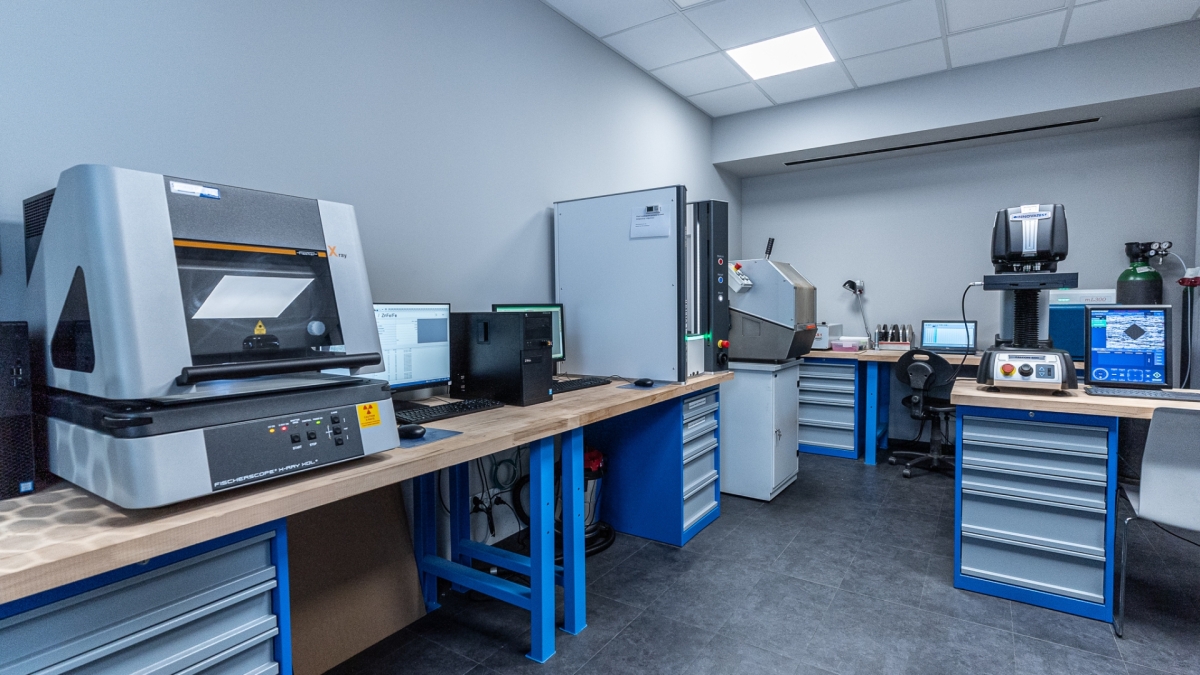 Date of publication: 29.08.2022
Bufab's Polish branch in Gdansk has opened a specialized quality laboratory. It can measure metal parameters such as straightness, the chemical composition of metals or the thickness of their plating. The laboratory is accredited and open to external customers.

Swedish company Bufab distributes C-grade metal components needed for industrial structures in industries such as rail, automotive, food, and marine. This includes offshore wind farms.

- We decided to open a quality laboratory to support our customers in technical analysis and to have the ability to provide services externally - said Michal Kostusik, Quality Manager at Bufab Poland. - Our laboratory's testing methods are certified - he added.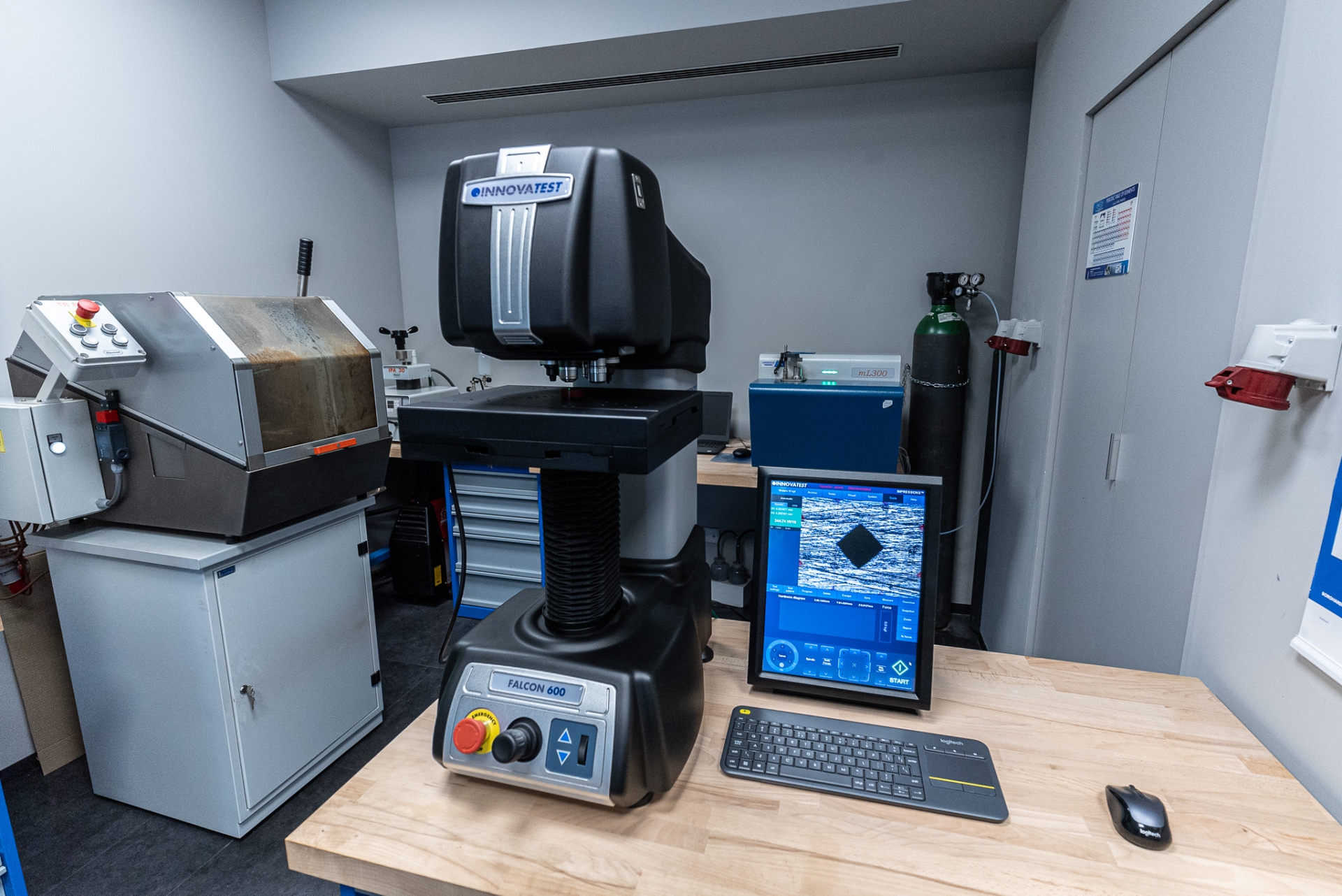 - Accreditation has allowed us to expand our competences in measuring thickness, plating, hardness and chemical composition of metals - added Tomasz Radka, Quality Engineer.

The laboratory includes:
1. Innovatest hardness tester - which tests hardness using the Vickers method,
2. Vici Vision - which performs optical measurement of length and angle with an accuracy of 5 microns in length and 3 microns in diameter,
3. Fischer - measuring the thickness of galvanic coatings,
4. CMM - performing coordinate measurement of length of angle using contact heads and camera,
5. GNR optical spectrometer - which examines chemical composition by spark method under argon shielding.

Using the equipment available in the Bufab laboratory, it is possible to measure such features as hardness of metals and their chemical composition (hardness tester, spectrometer), runout, concentricity, cylindricity, straightness (Vici Vision) or thickness of galvanic coatings (Fischer).

Most recent