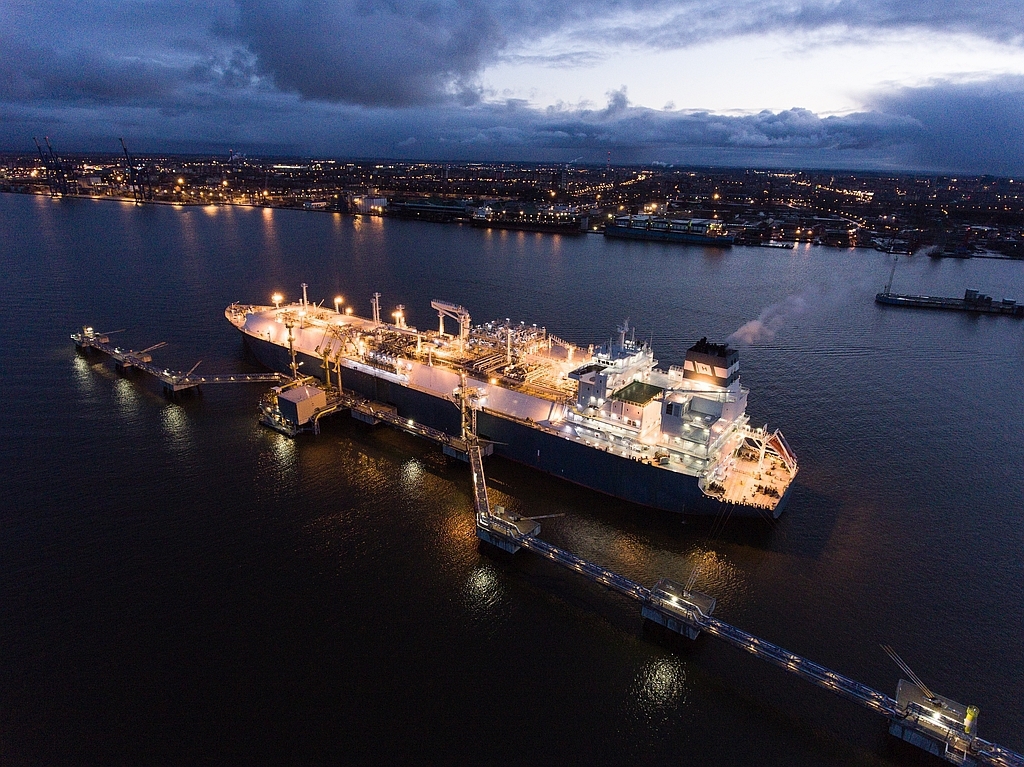 Date of publication: 08.03.2022
The Deputy Minister of Infrastructure Marek Gróbarczyk announced placing the project of construction of the gas terminal in the Gulf of Gdansk on the so-called fast track investment program.

Within the framework of the programme, a FSRU unit is to appear in the waters near Gdansk - a vessel adapted to mooring in a permanent place, used for storing and processing raw materials, in this case gas. The unit will operate as a station for unloading the LNG, storing it and regasification. Part of the investment is also the expansion of the national transmission system, which is to be adapted to the distribution of the raw material across Poland. The whole project is the responsibility of Gaz-System, the gas transmission operator, which hopes that still this year it will be able to conclude first contracts for regasification after the Open Season procedure started in December, whose purpose is to verify the interest of market participants in the potential regasification capacity offered by FSRU.

As announced by Deputy Minister Marek Gróbarczyk, the project has been placed on an accelerated investment path. Its completion is planned for 2027-28.

The gas terminal in the Gulf of Gdansk in the form of FSRU is to increase the domestic capacity to receive gas delivered by sea and to introduce it into the National Transmission System. As a result, Poland will be able to source even more gas via ships, making it independent of gas pipelines from the east.

According to the plan, the FSRU is to enable the introduction of approx. 6.1 billion cubic meters of gas to the transmission system per year. Implementation of the project will be divided into two parts: offshore and onshore. As part of the onshore phase, a FSRU will appear in the waters of the Gulf of Gdansk and it will be connected to the transmission system via a gas pipeline that will be constructed. The unit will also be accompanied by appropriate infrastructure that will enable it to moor and receive gas after regasification. The second part of the investment project is the onshore phase, as part of which design work is already underway for three projects: the Kolnik - Gdańsk gas pipeline (35 km) and two sections of the Gustorzyn - Wicko gas pipeline: Gardeja - Kolnik (86 km) and Gustorzyn - Gardeja (128 km).

In March 2020, the FSRU project was included in the EU's fourth list of investments granted the status of projects of common interest in the energy sector. The European Commission also adopted a draft of the next, fifth list, which also includes the LNG Terminal in the Gdansk area. These lists contain key infrastructure projects that are expected to increase the level of security in the European energy market.


Most recent