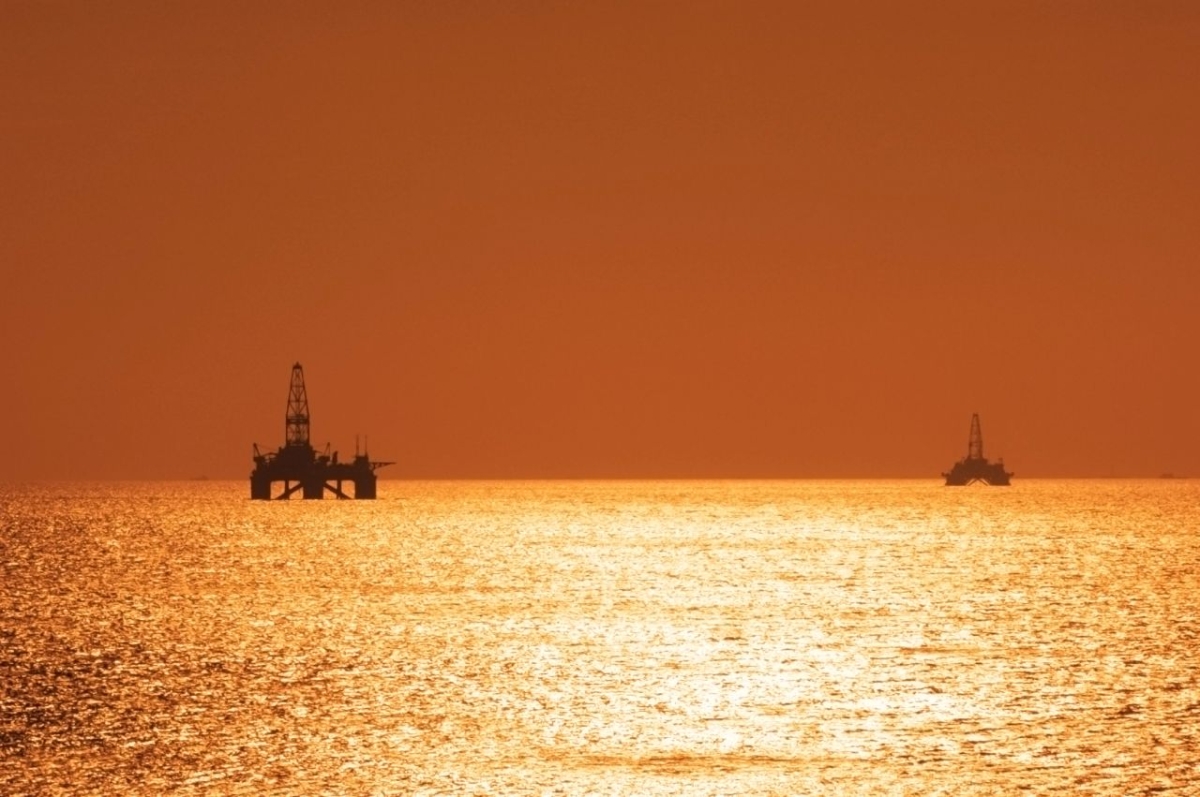 Date of publication: 12.08.2022
PGNiG Upstream Norway, together with Aker BP, has discovered new oil and gas reserves in the Norwegian Sea. The company estimates that more deposits may be nearby and plans to conduct further drilling soon.

The drilling of an exploration well on the Newt prospect in the northern part of the Norwegian Sea was successful. PGNiG Upstream Norway has discovered an oil and gas field with recoverable reserves tentatively estimated between 11 and 36 million barrels of oil equivalent, of which PGNiG's share is 20 percent.

- Norway is our priority when it comes to exploration and production activities abroad. Exploitation of deposits there is of strategic importance to us, also in the context of strengthening Poland's energy security - stresses Iwona Waksmundzka-Olejniczak, CEO of PGNiG SA. - The discovery of new resources on the Newt prospect is another success for PGNiG on the Norwegian Continental Shelf. The location of the deposit near the Skarv production area will facilitate its development and increase the profitability of its exploitation.

The discovered deposit is located 14 kilometers northeast of the Skarv production area, which is the main center of PGNiG's operations on the Norwegian Continental Shelf. The area has a very well-developed mining infrastructure that can be used to exploit Newt's resources. This will reduce costs and shorten the development time of the deposit.

As president Waksmundzka-Olejniczak points out, PGNiG Upstream Norway has other concessions in the vicinity of Newt where it plans to conduct exploration drilling soon. The discovery just made may indicate that this work will also be successful.

The Newt prospect is located within the PL941 concession. It is operated by Aker BP with an 80 percent stake, with PGNiG holding the remaining share.
Photo: Depositphotos
Most recent