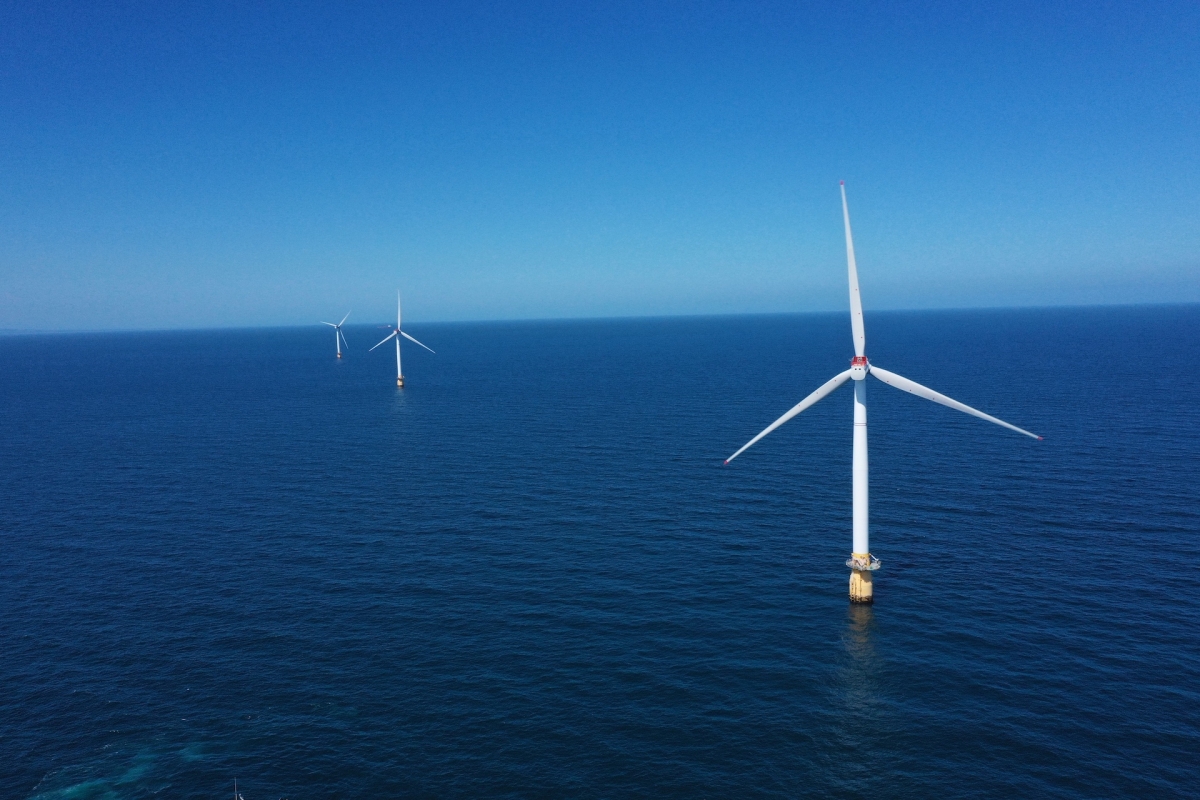 Date of publication: 04.04.2022
The offshore wind farm companies Baltic II and Baltic III, responsible for the offshore wind farm projects developed jointly by Polenergia and Equinor, are looking for companies interested in supplying and providing services.

Currently they are looking for partners for "Offshore Internal Cables EPCI (Engineering, Procurement, Construction and Installation)". The schedule and detailed information are available on the project websites: www.baltyk2.pl and www.baltyk3.pl.

Applications can be submitted until April 20, 2022.

In 2018 Equinor and Polenergia started cooperation on the construction of two wind farms in the Baltic Sea, located about 27 and 40 km from the port of Łeba. The cooperation was organized in companies: OWF Baltic II and OWF Baltic III, in which Equinor and Polenergia each hold a 50% stake. The start of construction depends on obtaining the necessary permits and is planned for 2026/2027. The generation capacity from both farms is to be 1440 MW, which will allow to supply electricity to more than two million households.

The final investment decision for these projects requires obtaining the necessary permits and is scheduled for 2024, allowing the first electricity to be delivered to the grid in 2027.

In December 2019, Equinor acquired a 50% stake from Polenergia in the third Baltic I offshore wind project with a planned capacity of 1560 MW.
Most recent