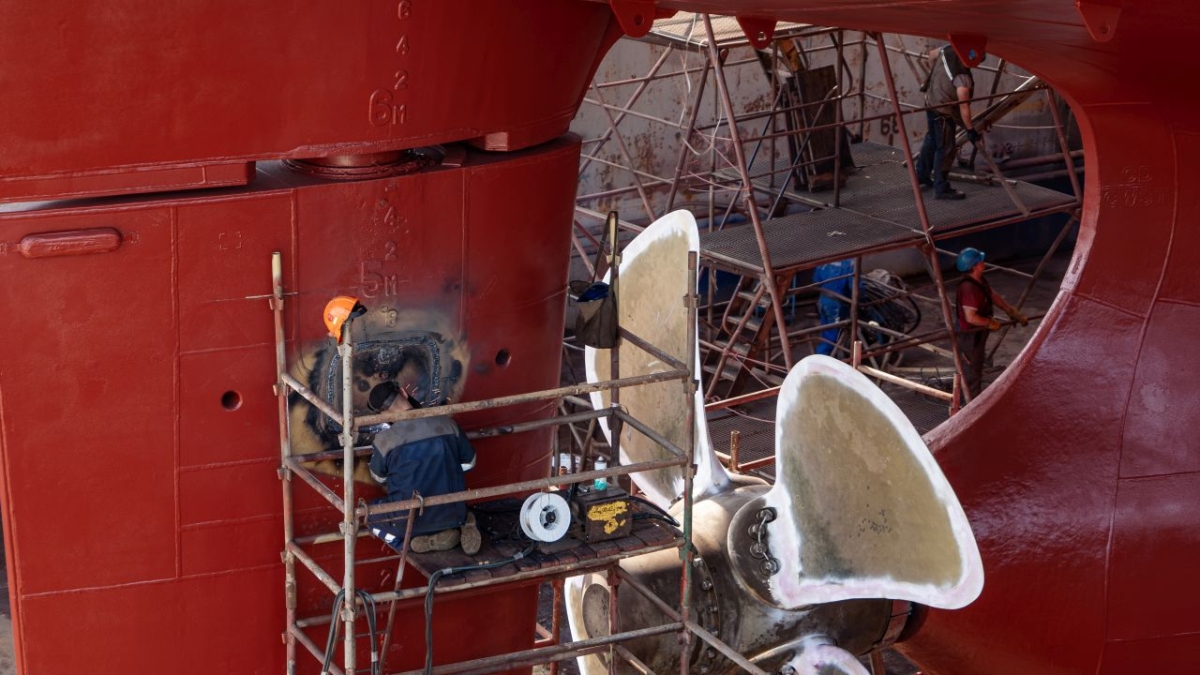 Date of publication: 11.03.2022
"Remontowa" Shiprepair Yard is not cooperating with contractors from Russia - the shipyard informed about breaking off negotiations on repair of two vessels and cancelling one already signed contract.

The shipyard did not specify which vessels were concerned and what scope of work was to be done. Grzegorz Landowski, communication director of Remontowa Holding, was quoted by Trójmiasto.pl as saying that "in the current situation we could not act otherwise".

The shipyard also refused to perform additional works that shipowners wanted to order on Russian ships that were renovated before the sanctioned companies.

A similar move was made by Szczecin's Gryfia shipyard, which refused to repair the Akademik Primakov vessel and also stopped the Novodvinsk ship, which it was supposed to repair after it ran aground in the Szczecin Lagoon.
Most recent