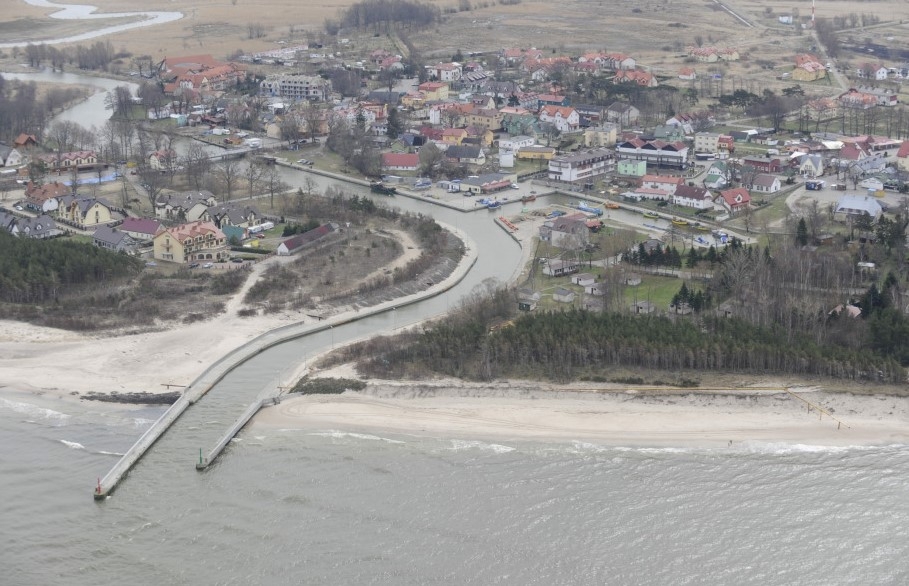 Date of publication: 21.12.2021
The contract under which funding was obtained for renovation and construction of the ports of Jastarnia and Rowy was signed on Friday, December 17. The total amount of funding granted for the investment in both ports by the Maritime Office in Gdynia is almost PLN 18 million.
The contract was signed by the Maritime Office in Gdynia with the Agency for Restructuring and Modernization of Agriculture.
- In the Port of Jastarnia, the works will include the reconstruction of the western breakwater and the protection of sheet piling on the western and eastern quays. The eastern breakwater will be renovated at the Rowy Port - informs Magdalena Kierzkowska, press spokesman of the Maritime Office in Gdynia.
The performed works will improve the conditions of berthing and service of vessels as well as the safety of all users, and in particular the safety of work of fishermen using the port infrastructure.
Co-financing from the European Union funds under the European Maritime and Fisheries Fund (EMFF) amounts to PLN 13.5 million.
Most recent