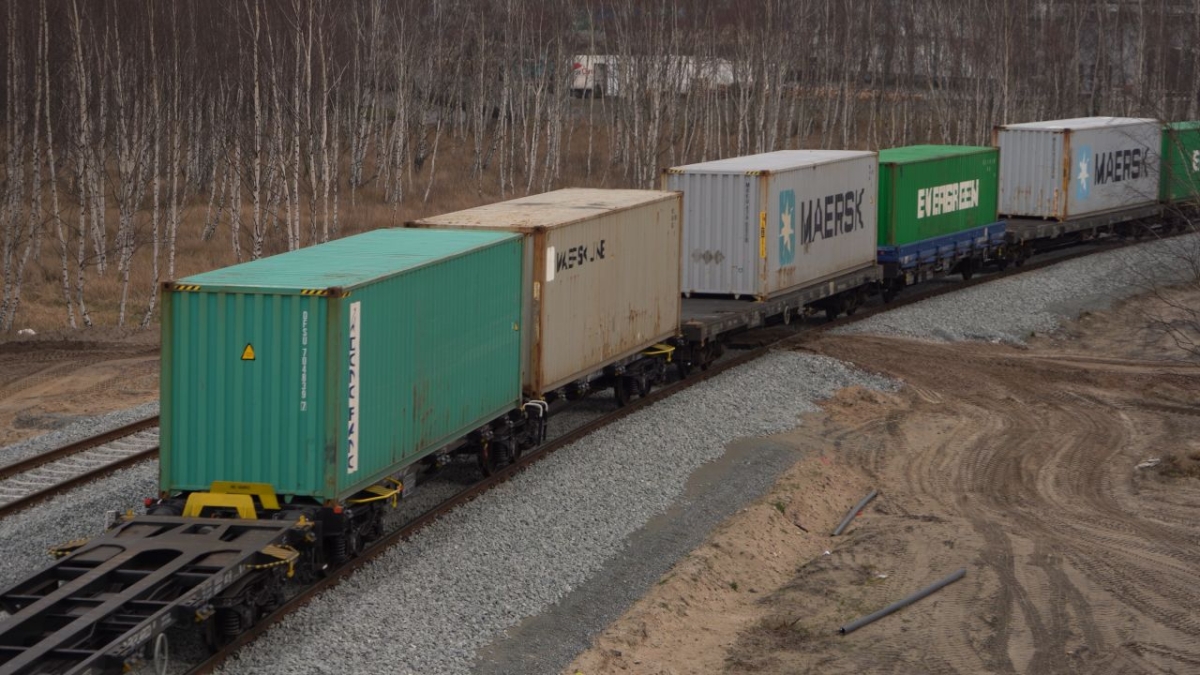 Date of publication: 24.12.2021
The first intermodal train from Xi'an, China, arrived at the Port of Gdynia, specifically the GCT Hutchison Ports Gdynia terminal.
The intermodal train with 44 containers arrived at GCT on December 17. It took the train less than 3 weeks to cover the route from Xi'an in Shaanxi Province. The operator of the merger is DB Cargo Eurasia, which cooperated with Xi'an International Trade and Logistics and the Langowski Logistics Customs Agency. DB Cargo Eurasia has announced that trains on this route will run regularly next year. Thus, Gdynia is becoming another port city in Poland with a direct rail connection with China.
The train has been unloaded at GCT, after customs clearance, the loads will reach customers in Poland and Europe. Ultimately, the containers will be transported via the Port of Gdynia to Scandinavia, Great Britain and other European countries.
Most recent